She couldn't take it any longer and did what she had to do to escape it, but it'd cost a heavy price to leave it all behind. The poor dog was found with a piece of her rope lead stuck and digging into her neck from where she so desperately pulled to break free.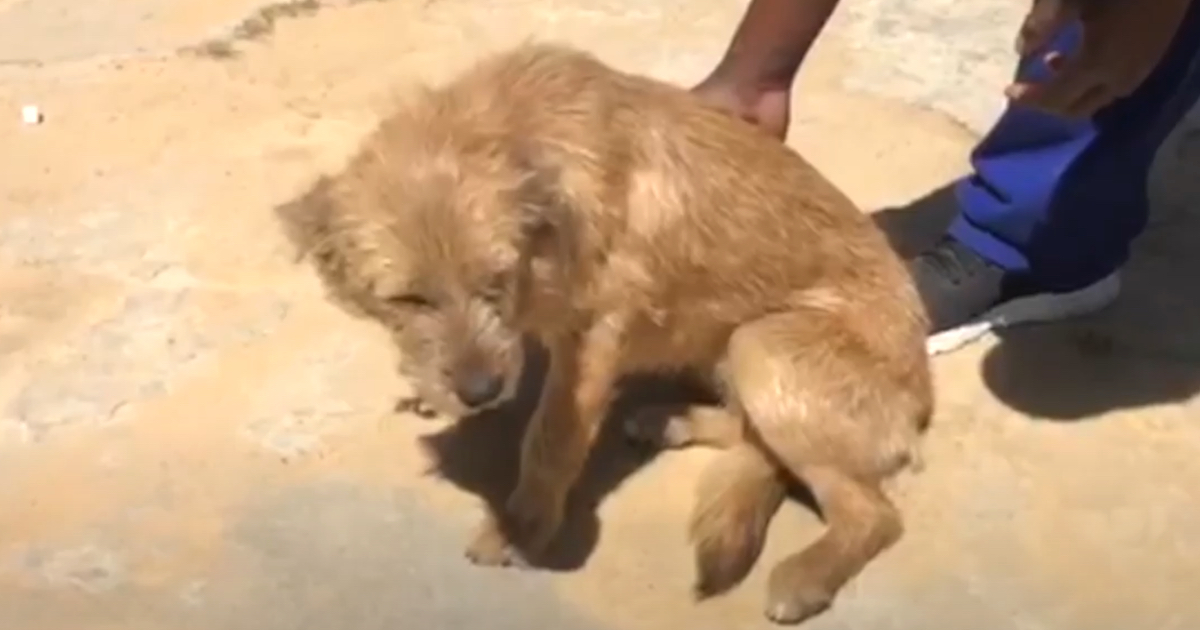 As a warning, the video shows a pretty graphic image of the wound on her neck caused by the rope, but remember that there's a good ending in which it was all worth it to the sweet girl. After being treated and healed up, Wolfie would go on to a family full of other rescues where she made her first human friend!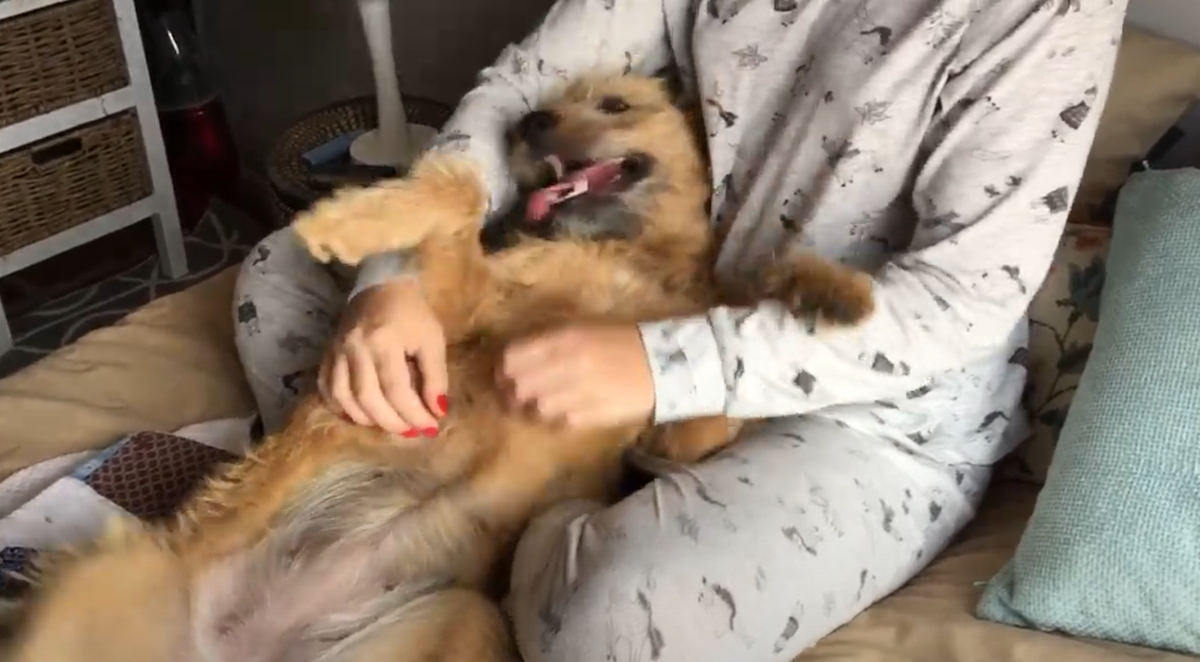 From this point forward, it's all love and happiness for Wolfie! We're glad she was found when she was and taken in by Sidewalk Specials to get her on course for a second chance at life that she very much deserved!